JA Passport to STEM: A Virtual Event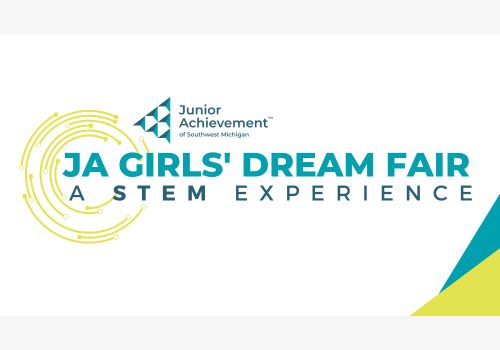 Event Completed!

When: Thursday, May 06, 2021
Where: Virtual
Time: 8:30 AM EST
The JA Passport to STEM: A Virtual Experience will reach hundreds of 7th and 8th-grade boys and girls in the greater Southwest Michigan area. In a 2-hour online event, JA introduces these students to female mentors who work in STEM-related fields and shows them the exciting possibilities for their future. After a TED-style talk from inspirational STEM women, mentors use the JA It's My Future curriculum to encourage students to ask questions about their own futures and urge them to consider a career in STEM.

But why? Because we have a growing nationwide STEM gap:

- STEM-related jobs grew at 3 times the rate of non-related STEM jobs between 2000 and 2010.
- There has been a steep decline in the number of female graduates with computer science degrees over the past 3 decades.
- 2/3 of teens say they may be discouraged from pursuing a stem career simply because they don't know anyone else in these fields or they
don't understand what people in these fields do.
Need More Information?
Sponsors
Series Title Sponsor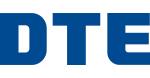 Presenting Sponsor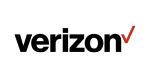 Supporting Sponsor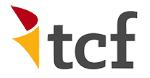 Industry Sponsor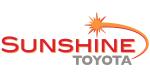 Dream Sponsor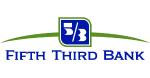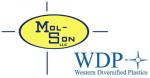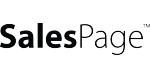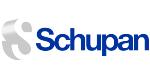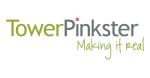 STEM Sponsor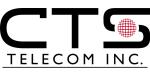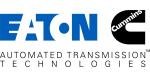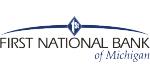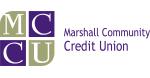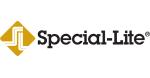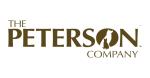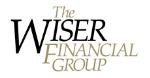 Become a Sponsor!
Sponsorships for these events are critical for Junior Achievement to continue providing life-changing programs to students in our community. These programs are delivered at no cost to students. You can make a difference in the lives of these students by participating in this world-class event! Contact
Laura Lutterbeck
to get more information on how to sponsor a JA Event!